Certified Pre-Owned iPhones
Schedule a pick up or same day delivery at checkout 🚚 📦📱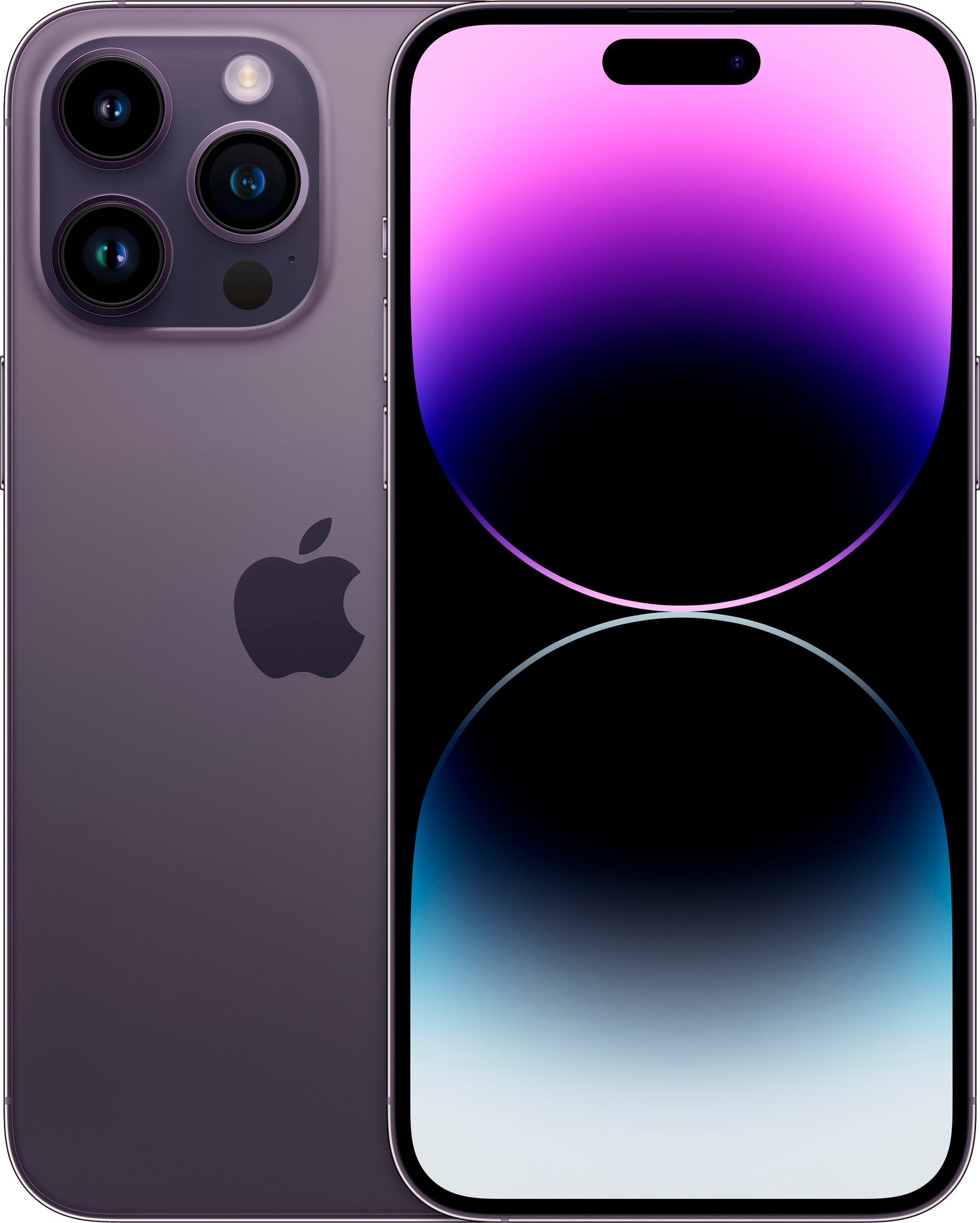 Our Mission
We take on the responsibility to ensure customers aren't skeptical about purchasing a pre-owned device, by testing all components and studying the history on every device, we can assure customers are getting a fully functional unit. We provide the best service and options for purchasing a pre-owned device by offering trade-ins, financing and leasing programs.
Learn More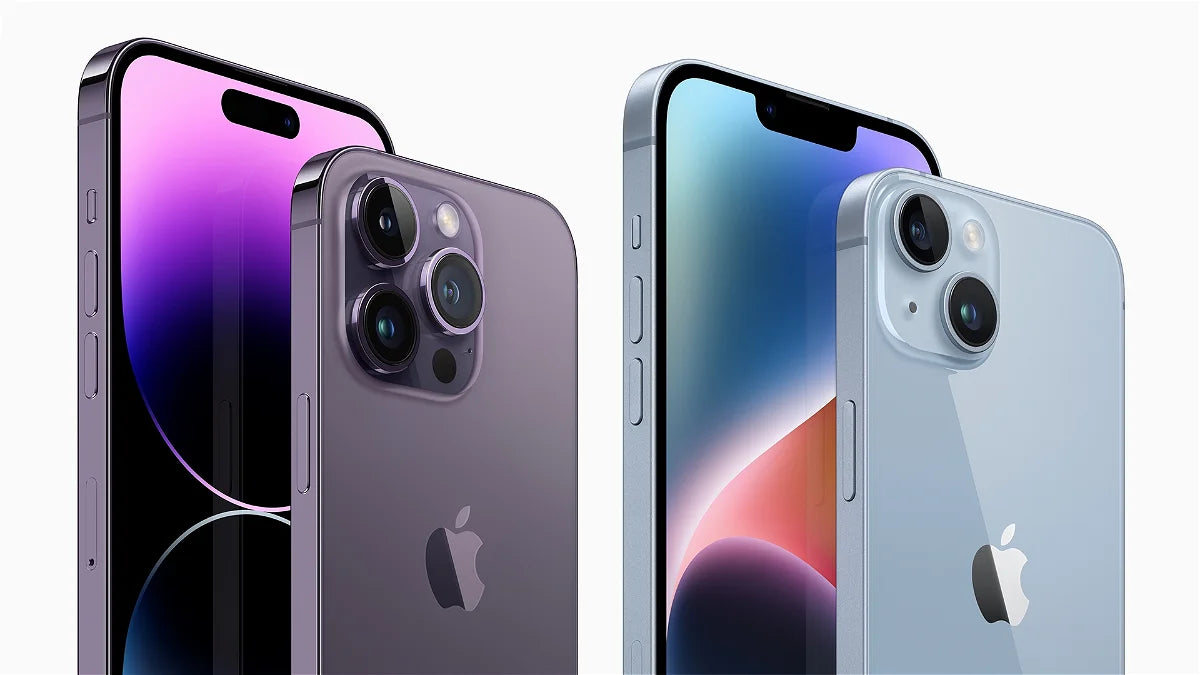 Rick's Trade In Program
Learn How You Can Turn The Device You Have Into The Cash Or Device You Want!
Let's Trade