Benefits of Buying with
Rick's iStock
There are several reasons why you might want to consider purchasing a pre-owned phone with Rick's iStock rather than a private party:
Quality assurance: Rick's iStock is a reputable company that specializes in selling pre-owned phones. They have a quality assurance process in place to ensure that the phones they sell are in good working condition and free from any defects.
Warranty: When you purchase a pre-owned phone from Rick's iStock, you may be eligible for a warranty. This means that if something goes wrong with the phone within a certain period of time, you can get it repaired or replaced at no extra cost.
Customer service: Rick's iStock has a dedicated customer service team that is available to help you with any questions or issues you may have before or after your purchase. This can be especially helpful if you're not familiar with the phone you're buying or need assistance setting it up.
Selection: Rick's iStock has a wide selection of pre-owned phones to choose from, including discontinued models, which are no longer sold by Apple. This means you're more likely to find the phone you want at a price that fits your budget.
Secure payment options: When you purchase a pre-owned phone from Rick's iStock, you can be sure that your payment information is secure. They use industry-standard encryption and payment processors to protect your data.
Overall, purchasing a pre-owned phone from Rick's iStock can be a safer and more convenient option than buying from a private party. You'll have peace of mind knowing that you're getting a quality product with a warranty, and you'll have access to customer service if you need it.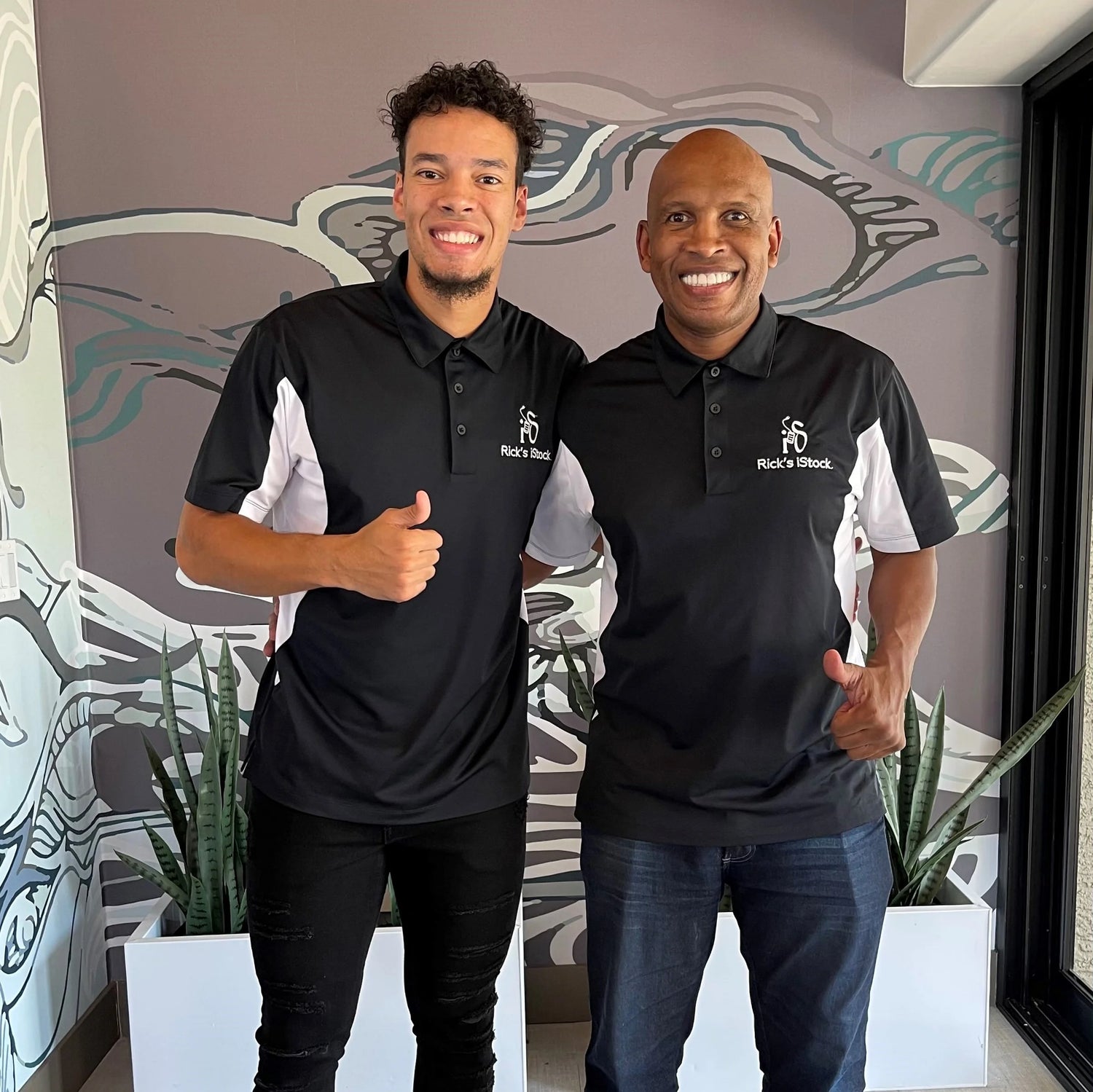 Who We Are
Rick's iStock was founded by a family of immigrants after discovering the need to have a reliable source to purchase pre-owned devices, without having to worry about issues in the future. That's why we created this online marketplace to offer our customers the ability to buy, sell and trade-in their devices for a reasonable price. We are proud to offer fully tested and functional devices with 12 months warranty so our customers are worry-free.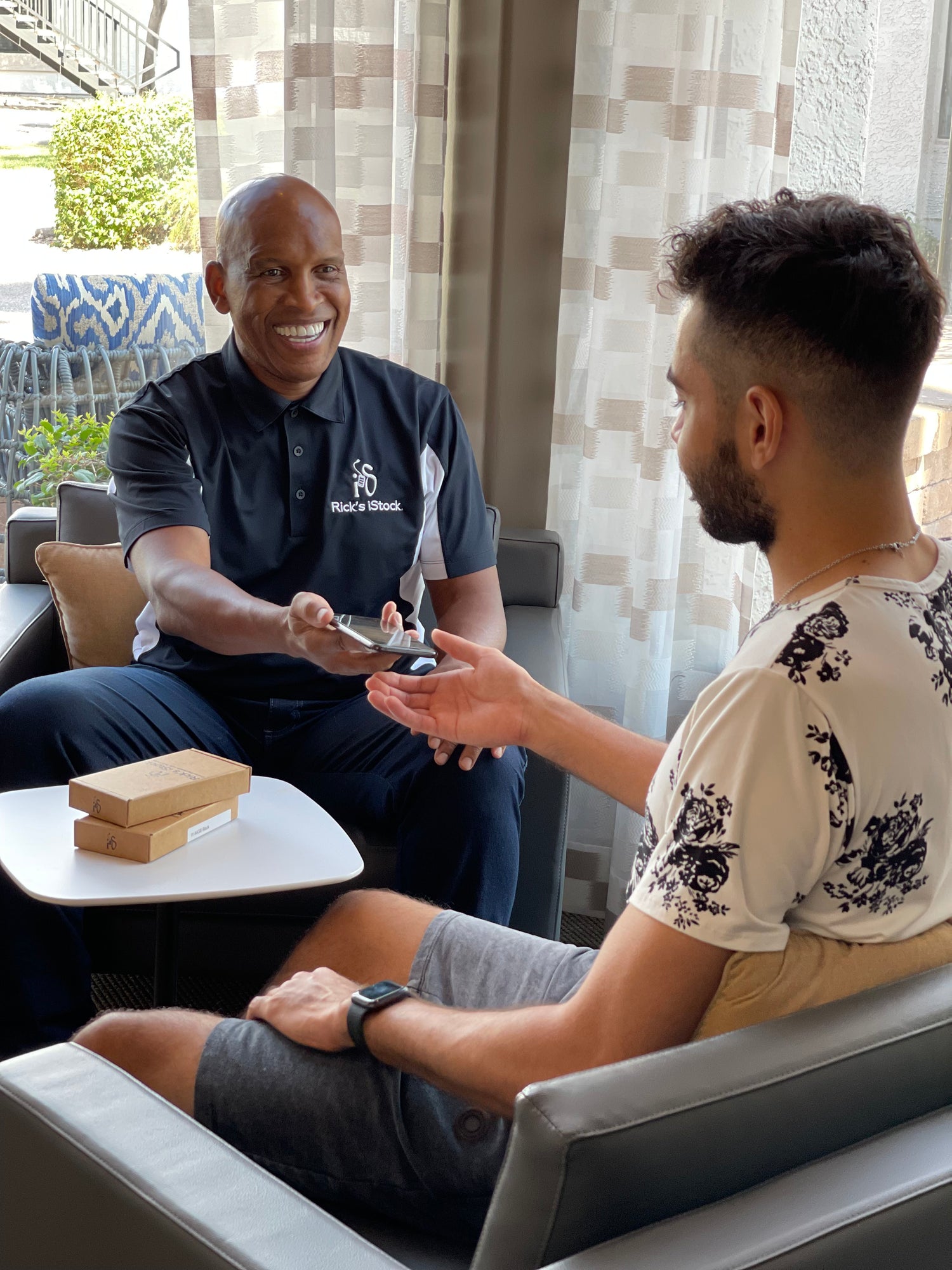 Our Promise
We provide certified pre-owned devices, in perfect working conditions. Which may include barely visible physical imperfections (details listed in the description of each phone).
All of our devices are tested with industry best-in-class 36-point check software to ensure you get a 100% functional Phone! Including:
Face ID
Wi-fi Connectivity, Bluetooth
GPS / Location Services
Charge & Headset Ports
Battery Capacity
Vibrations, Buttons & Switches
Microphones & Speakers
Front & Rear Cameras, Camera Flash
Glass Condition, LCD & Dead Pixels
Network & Manufacturer Lock
Activation and Reset Locks
Force Touch, 3d Touch
Touch Id & Fingerprint Sensor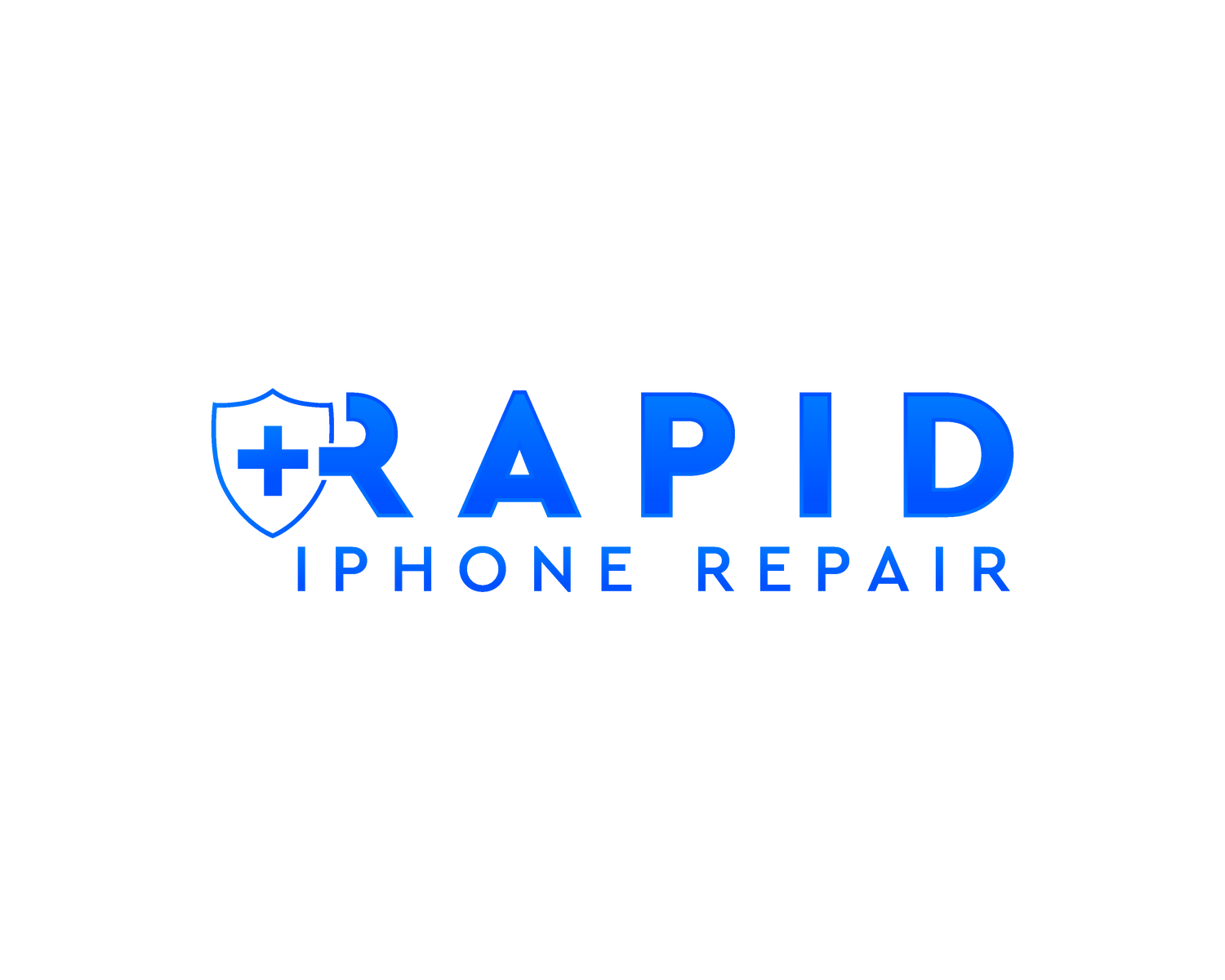 Warranty
First 12 Months From Purchase:
Your device comes with warranty against functionality defects and is eligible for coverage on hardware repairs and service under Rick's Stock Limited Warranty. Your warranty does not cover water or physical damage. If you detect any defect with your device, please take your phone to a Rapid iPhone Repair shop near you to verify the problem first in order for it to be eligible for a repair or replacement.
Lifetime:
Learn more about our lifetime warranty here